Bio-Pharma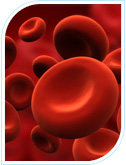 Dead end filtration for different products at various stages of upstream and downstream processing.
TFF systems for Cell Harvesting , cell clarification & Diafiltration like MAB, Insulin etc.
TFF for Blood Plasma Fractionation.
Sterile Filtration of Biologicals.
Pharma & Biotech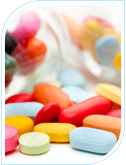 Complete DSP line for biotech products including Microfiltration, Ultrafiltration & Nanofiltration Systems like antibiotics, enzymes.
Candle filtration System for Carbon, Catalyst & product filtration.
Membrane & Cartridge Filtration System for API purification & solvent recovery
Centrifuge Separator for Broth Clarification.
Chromatographic Separation Systems for separation of Peptides and Therapeutics.
Chromatographic Separation System for separation of Chiral Compounds.
Cartridge and module filtration systems for protein purification.
Chemical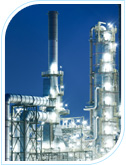 Membrane system for Latex concentration.
Candle filtration System for solid - liquid separation.
Catalyst recovery system after hydrogenation.
Membrane Filtration Systems for De-salting and purification of dyes.
Membrane Filtration Systems for concentration of effluent stream and water recovery.
Press Sack Filter for Solid-Liquid Filtration.
Water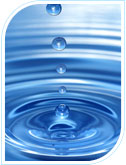 Ultrapure Water generation System as per USP 24
PWS & WFI Systems.
Pretreatment section for RO.
Water Recovery System.
Food & Beverages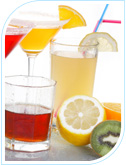 Clarification systems of amino acids, organic acids, polyols after fermentation.
Microfiltration systems for Clarification of fruit & vegetable Juices .
Spirit / Wine Filtration Systems.
Concentration / Purification of Gelatin.
Filtration of herbal extracts and neutraceuticals.
Automotives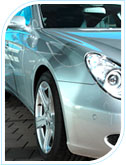 UF system for ED paint recovery
AAnode cell & Anolyte systems
Coolant Filtration / Recovery Systems
Oil Degreasing Systems
Dairy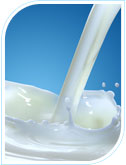 Ultrafiltration and Nanofiltration systems for MPC & WPC.
Acid / Sweet Whey Concentration
Lactose de-ashing and Concentration.
RO for effluent water recovery.
R & D / Pilot Scale Studies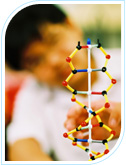 Labsep C - Crossflow unit & Labsep C - TFF unit for Cross / Tangential flow filtration studies.
Labsep D - Constant pressure kit & Labsep D - constant flow kit for dead end filteration process studies.
Labsep K - Cake Filtration unit for Cake Filtration studies.
Lab scale Membranes / Filter Media with various Constructions, Sizes and MOC.